How I Can Help You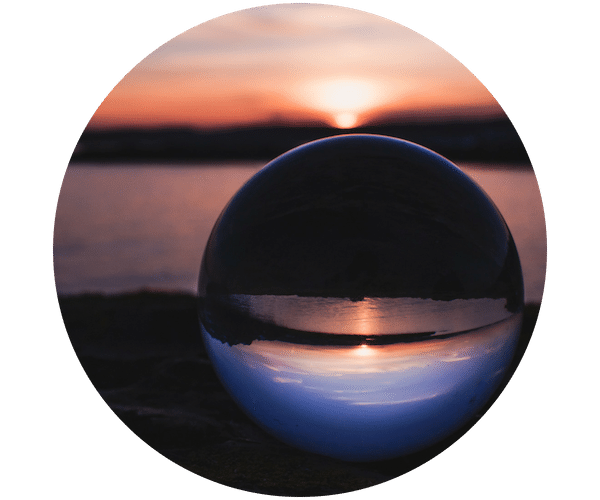 Clairvoyant
Do you have unanswered questions about your future and what it holds for you?
Your destiny can be changed if you wish, it's just a question of using your free will and taking control of your life! 
Please bring along any questions you have about what lies ahead of you. I will use my strong psychic ability to guide you.
I use a combination of astrology, numerology and tarot to channel my intuition. 
Medium
I can help you get in touch with loved ones on the other side.
Is there a message you wish to pass on? 
There is nothing to be afraid of and the experience can be very liberating.
I have helped many people achieve a sense of closure.
Coffee Cup Readings
Coffee cup readings are just that: reading the traces of the grains of coffee in your cup! It's very similar to reading tea leaves.
Using my intuitive powers I will give you a personalised reading after you have drunk a fresh cup of coffee.
Evil Eye Removal
Do you feel that you have been psychically attacked? Evil eye removal is a very popular service that I provide. 
It can take anywhere from ten minutes to an hour to remove an evil eye and cut all negative ties.  It's well worth it!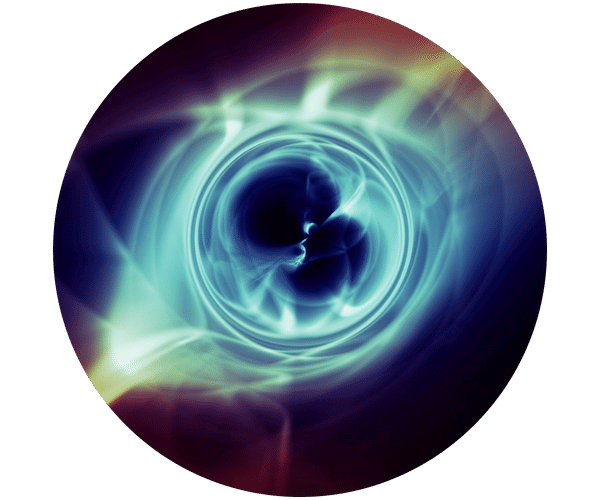 Psychometry
Did you know that objects can carry impressions of their previous surroundings?
Psychometry is the practice of tapping into the energy fields of objects such as jewellery or clothing, to discover clues about the owner and the history of the object.
Past Life Readings & Regression
Are you curious about past lives that you may have experienced?
Discovering who you were in past lives can help make sense of your current life, as imprints from previous lives are embedded in your subconscious mind.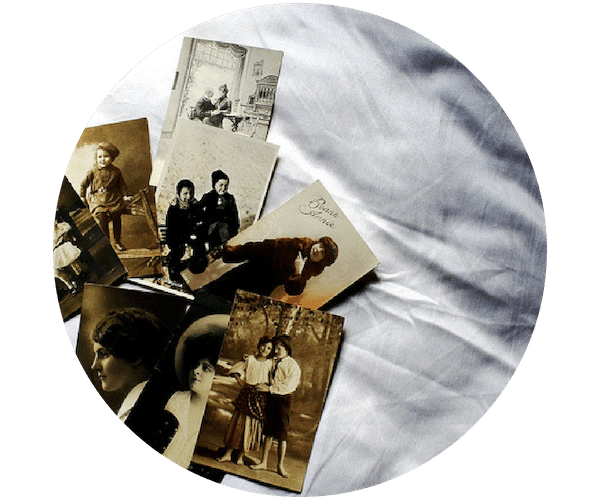 Fees
My current rates for clairvoyant, medium, astrology, tarot, numerology, psychometry, past life readings & regression,
coffee cup readings and evil eye removal are:
* 1 hour – $140
* 50 minutes – $120
* Evil eye removal – $140